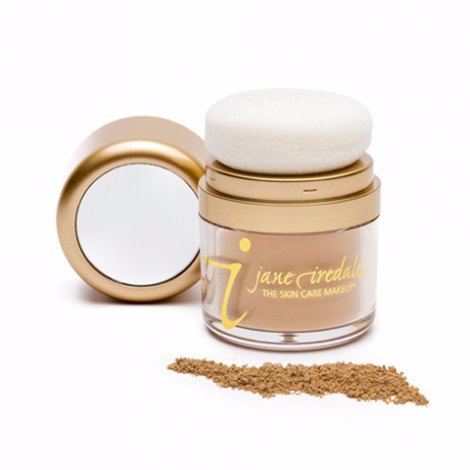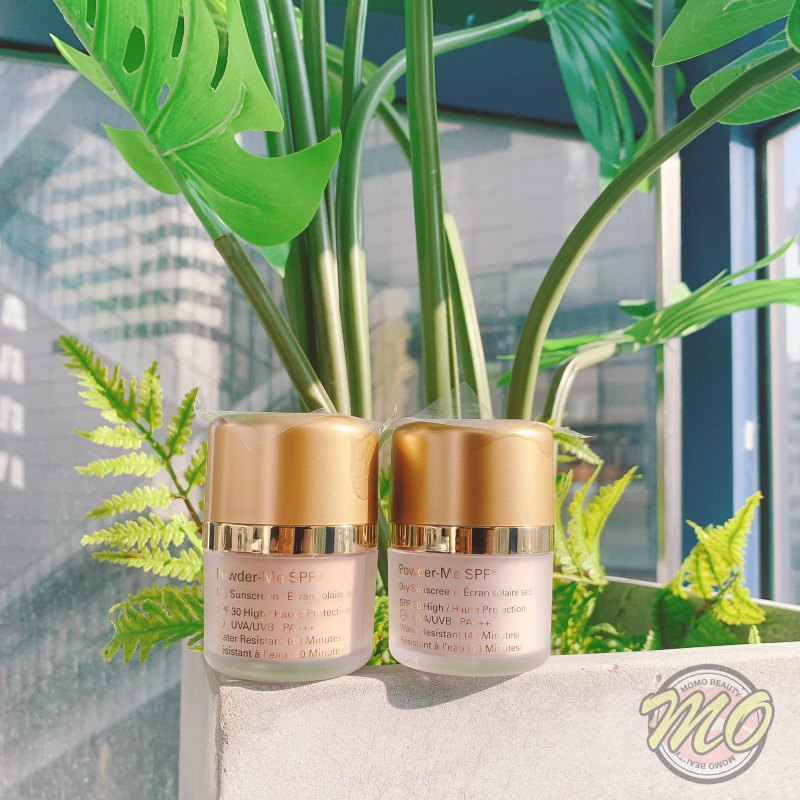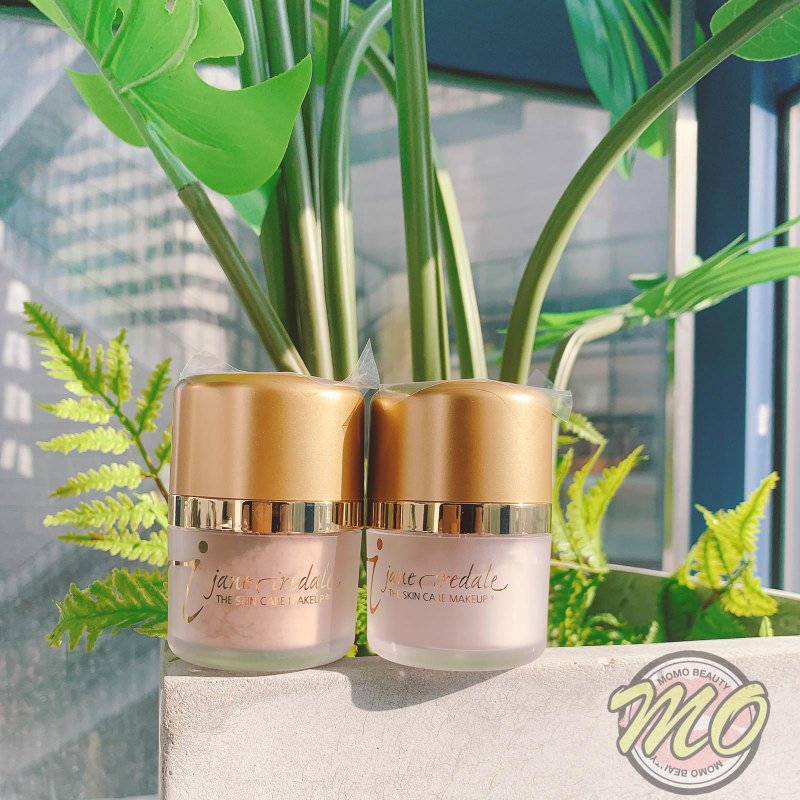 Jane Iredale Power-Me SPF® Dry Sunscreen(Translucent)
Model:
All countries
Product Description
Jane Iredale Power-Me SPF® Dry Sunscreen
A dry sunscreen for face and body without chemical sunscreen actives.Nourish, protect and soothe your skin with this broad spectrum SPF 30 sunscreen for body, face and scalp. Water-resistant up to 40 minutes.
Benefit:
Made from titanium dioxide and natural clay minerals that nourish and calm the skin and even soothes sunburns.
The look:
Translucent
The feel:
Nourishing & Soothing
Key ingredients:
Titanium Dioxide
-Listed by the FDA as one of only two physical sunscreen actives.
-Provides coverage and color.
Montmorillonite
-Nourishes, calms and soothes.
Boron Nitride
-Adheres
-Glides
-Diffuses light
Suggested Use
Apply generously to body, face and scalp with included sponge applicator or powder brush.
免責聲明
本網頁所載的所有資料、商標、標誌、圖像、短片、聲音檔案、連結及其他資料等(以下簡稱「資料」),只供參考之用,本公司將會隨時更改資料,並由本公司決定而不作另行通知。雖然本公司已盡力確保本網頁的資料準確性,但本公司不會明示或隱含保證該等資料均為準確無誤。本公司不會對任何錯誤或遺漏承擔責任