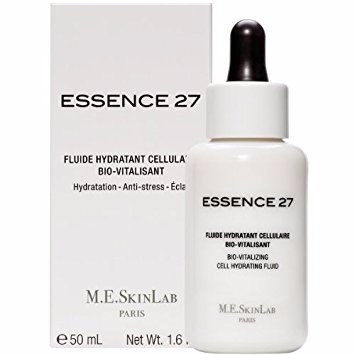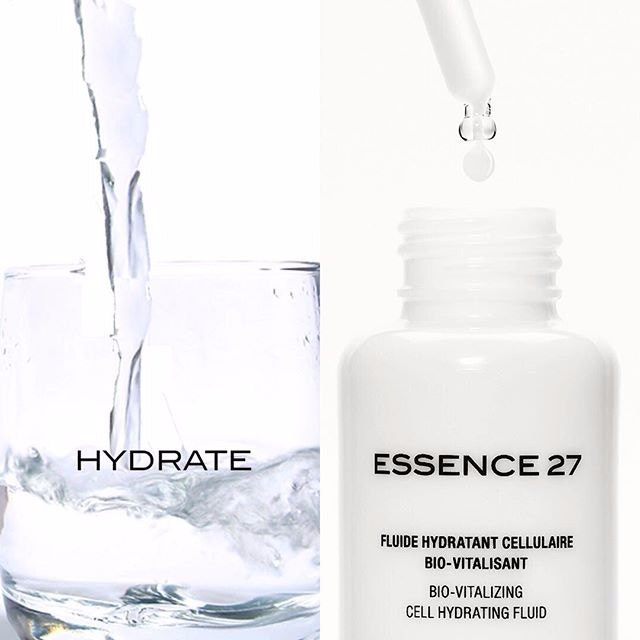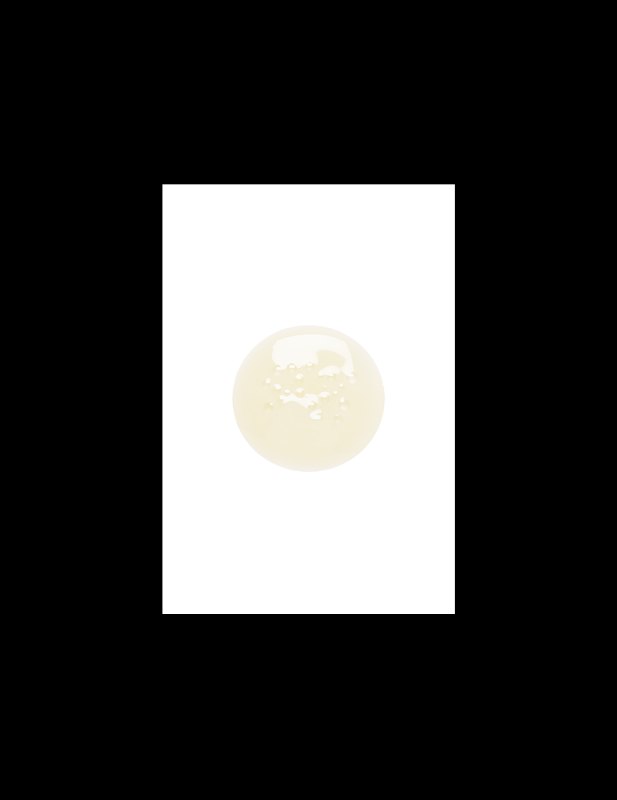 ESSENCE 27 BIO-VITALIZING CELL HYDRATING FLUID
Model:
All countries
Product Description
ESSENCE 27 BIO-VITALIZING CELL HYDRATING FLUID
Description
Anti-oxydant - Hydrating - Anti-stress
Essence 27 is a moisturizing booster fluid which provides the skin with the moisture its needs while enhancing cell tone. A natural anti-oxidant, Essence 27 helps protect the skin against oxidative factors. It also contributes to soothing minor superficial irritations and combating cutaneous stress (pollution, light, attack, etc.). Essence 27 is the essential moisturizing base prior to any skin treatment. This ultra-light, non-greasy and high-penetration emulsion acts in perfect harmony with the skin and enhances the penetration of active ingredients.
Properties/ingredients
Water is the crucial element for maintaining cell life. Essence 27, a natural fluid containing 2 plant-based hyaluronic acid salts, contributes to rehydrating the skin and durably maintaining its moisture level*. It also provides 2 key functions for cellular energy activation (Lysine) and protection against oxidative stress (Vit C, Lemon Balm and Lettuce water). A genuine booster, Essence 27 is an essential part of the "27" skin regime.Essence 27 is the everyday ally of all skin types and the secret solution for tired and overworked dehydrated skin.
Results : The skin is moisturized, supple and soft, as if "plumped up". The skin regains its radiance, it is "rebooted", the complexion is more luminous while minor irritations and redness are reduced. The essential action occurs within the skin itself, "quenching" its thirst and preparing it for treatment. Essence 27 is particularly suitable for dehydrated, tired, overworked skin.
Composition : 18% active concentration / natural formula (98%) – Active ingredients: Complex of Hyaluronic acid, ATP stimulating agent (L-Lysine L-Aspartate), Manganese, Bio-extract of Centella Asiatica, Vitamin C, Lemon Balm and Lettuce distilled water.
Paraben-free - phenoxyetanol-free - free from petrochemical derivatives - silicone-free - no artificial coloring - formula and ingredients not tested on animals.
*Moisturizes the upper layers of the epidermis. Tests conducted on reconstructed epidermis: evaluation of epidermal water retention.