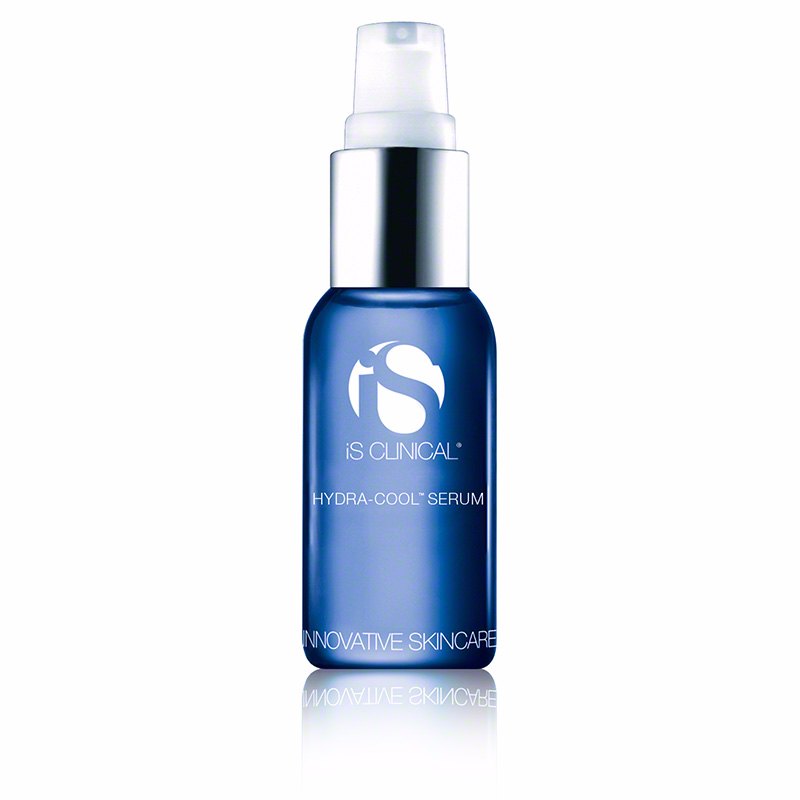 iS Clinical Hydra-Cool Serum 60ml
Model:
All countries
Product Description
iS Clinical Hydra-Cool Serum 60ml
HYDRA-COOL® SERUM is formulated to rejuvenate, hydrate, and soothe the skin. This refreshing, powerful, penetrating serum combines superior antioxidants with essential botanicals and bio-nutrients. HYDRA-COOL SERUM is designed for all skin types and for all ages, and is gentle enough for even the most sensitive skin.
iS CLINICAL Hydra Cool Serum provides dry, damaged skin with essential hydration.
This cool, refreshing moisturizer provides the complexion with intense hydration, calming and soothing for dry, rosacea-prone or sunburned skin. This skin serum has optimal antioxidant benefits to nourish the complexion. It can also be used to calm mild acne symptoms or help with post-procedural healing. Your skin will feel soothed and refreshed with continued use of this hydrating serum.
This skin serum is formulated with ingredients to provide your complexion with essential antioxidant benefits.
Ideal for damaged, dry skin, this serum's advanced formula contains powerful ingredients clinically proven to nourish your complexion. Its key ingredient, Centella Asiatica, is a botanical complex high in antioxidant benefits that heals and protects the skin. Hyaluronic acid binds essential moisture to the skin, rehydrating your dry complexion. These beneficial ingredients calm redness from rosacea and sunburns, leaving your complexion feeling soothed and renewed.

BENEFITS
• Provides intensive, penetrating hydration
• Cools, calms, and soothes dry, irritated skin
• Provides antioxidant protection
• Great for blemish-prone or sunburned skin
• Excellent for use after shaving, for men
• Excellent for travel (helps replenish the dehydrating effects of air travel)
• Can combine with any ""active"" treatment product to accommodate acclimation
• Helps revitalize the appearance of aging and compromised skin
• Paraben-free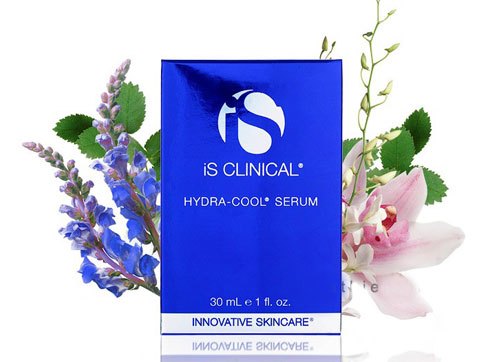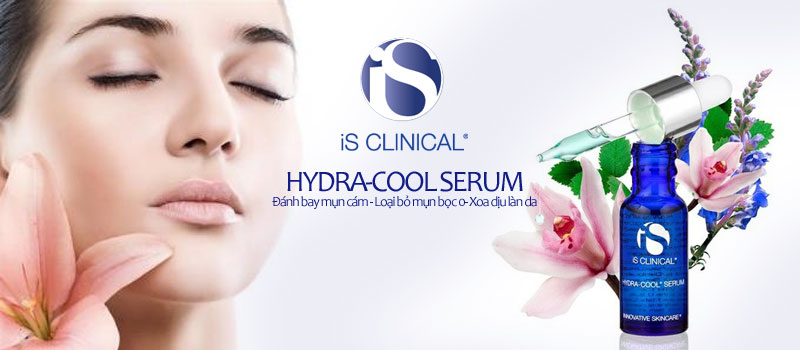 免責聲明
本網頁所載的所有資料、商標、標誌、圖像、短片、聲音檔案、連結及其他資料等(以下簡稱「資料」),只供參考之用,本公司將會隨時更改資料,並由本公司決定而不作另行通知。雖然本公司已盡力確保本網頁的資料準確性,但本公司不會明示或隱含保證該等資料均為準確無誤。本公司不會對任何錯誤或遺漏承擔責任