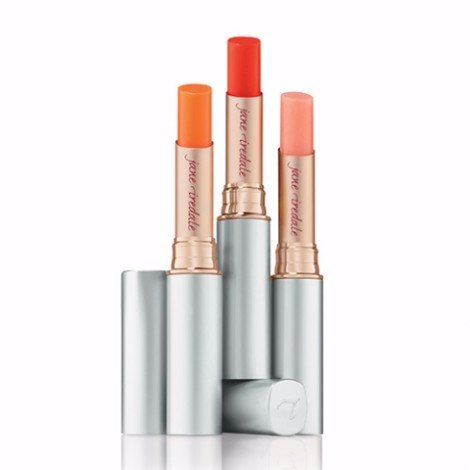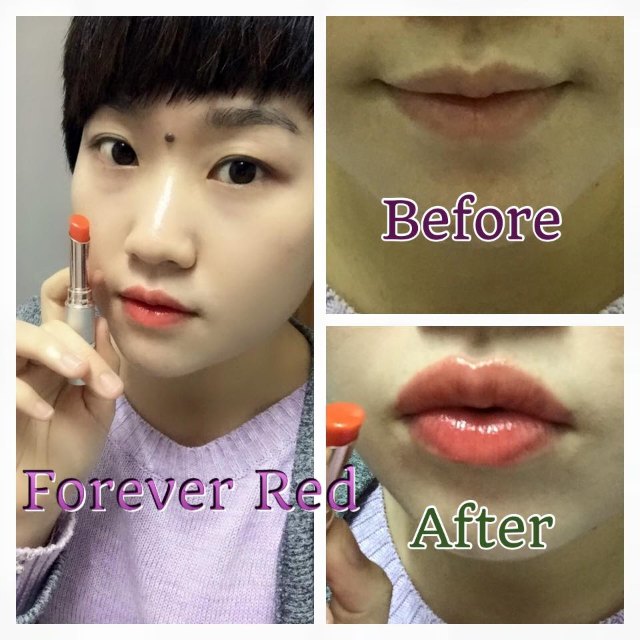 Jane Iredale Just Kissed Lip and Cheek Stain(Red)
Model:
Ask for Price
All countries
Product Description
Jane Iredale Just Kissed Lip and Cheek Stain(Red)
A lip and cheek stain that provides long-lasting, custom color to lips and cheeks.
This multipurpose stain uses all-natural ingredients to enhance your natural coloring. It's a non-drying, long-lasting stain that adjusts to your own chemistry for an irresistible pink shade that will flatter your skin's undertone. Olive butter, avocado butter and wild rose wax soothe and soften lips. Rose flower wax and beeswax nourish and moisturize.
Benefits:
All-natural stain contains Olive and Avocado Butters to soften lips and Rose Wax and beeswax to hydrate.
The look:
Customized
The feel:
Silky
Key Ingredients:
Triisostearyl Citrate
-An amino acid, which balances the grapefruit, orange and lemon peel extracts facilitating the development of pigment based on the acid level of ones skin.
Olive and Avocado Oils
-Soothe and soften lips
Rose Flower Wax and Beeswax
-Nourish and moisturize
Suggested Use
Apply a small amount to cheeks and blend with fingers. Apply to lips directly for long-lasting color.
免責聲明
本網頁所載的所有資料、商標、標誌、圖像、短片、聲音檔案、連結及其他資料等(以下簡稱「資料」),只供參考之用,本公司將會隨時更改資料,並由本公司決定而不作另行通知。雖然本公司已盡力確保本網頁的資料準確性,但本公司不會明示或隱含保證該等資料均為準確無誤。本公司不會對任何錯誤或遺漏承擔責任